A Fun April Fools' Day Pranks Roundup!
Wednesday, March 29, 2017
April Fool's Day is just a few days away and if you wanted to pull a fun prank, I've got a fun roundup full of ideas to fool your friends and family. From foods that aren't what they seem to gotcha moments, you're sure to find something to celebrate the day.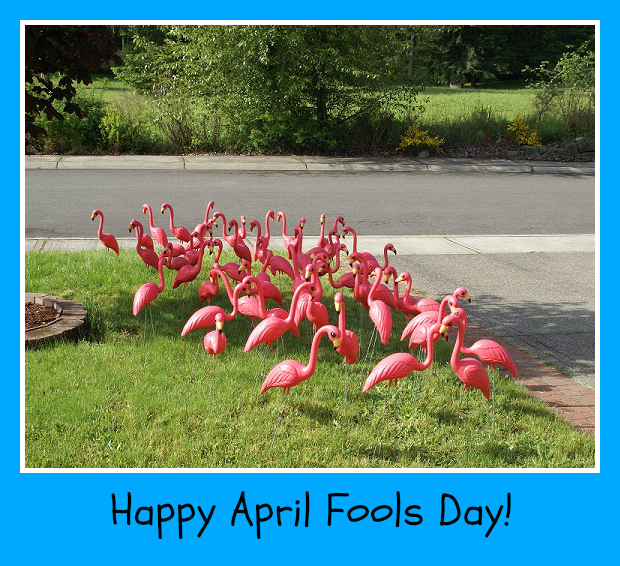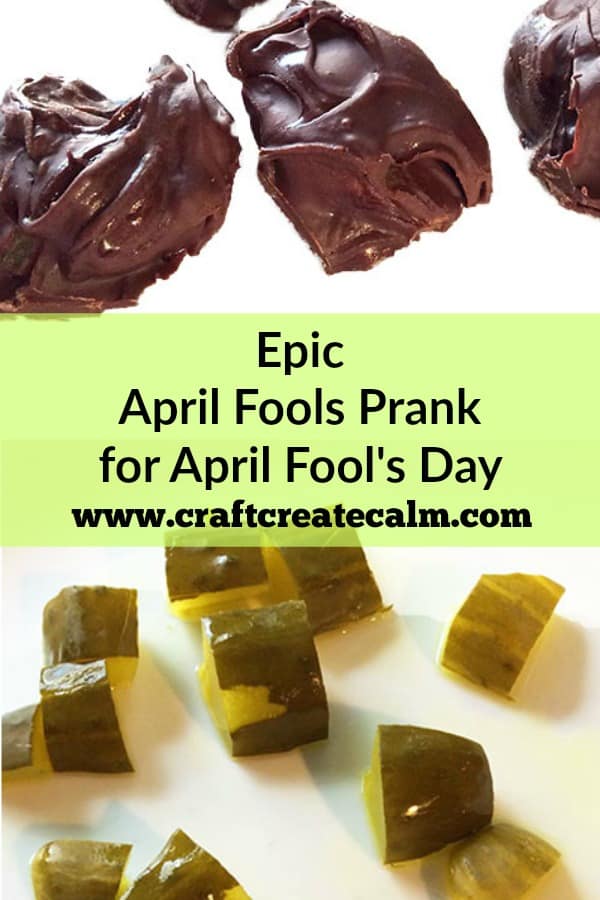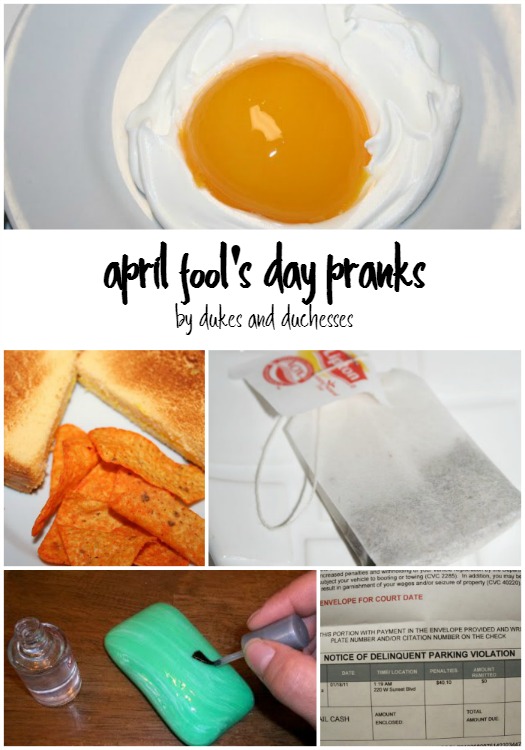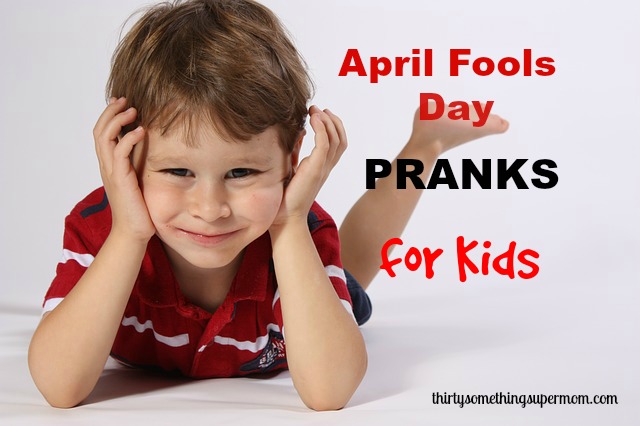 I hope you and your family have fun this April Fool's Day!
PIN ME:
Do you celebrate April Fool's Day? What is the best prank you've ever pulled? I love to read your comments!